Interested in becoming a volunteer at Georgia's House? 
We are looking for compassionate people with common sense who have a desire to help  the homeless in our community.  Volunteers keep the shelter a safe and comfortable haven for the women and children of the house while they are working on getting out of their homeless situations.Volunteers do not need a social services degree to work at the shelter since volunteers do no counseling or case management.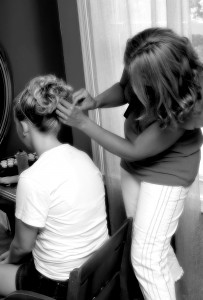 Volunteers do not do the cleaning chores for the residents in the shelter, but do help with "house" chores such as laundering sheets and towels, making beds, and replenishing supplies. Volunteers answer phones and receive donations.If you would like a tour of Georgia's House and a discussion on volunteer responsibilities, please call us at 360-479-9020






Become a Volunteer!